SUBSCRIBE TO THE NEWSLETTER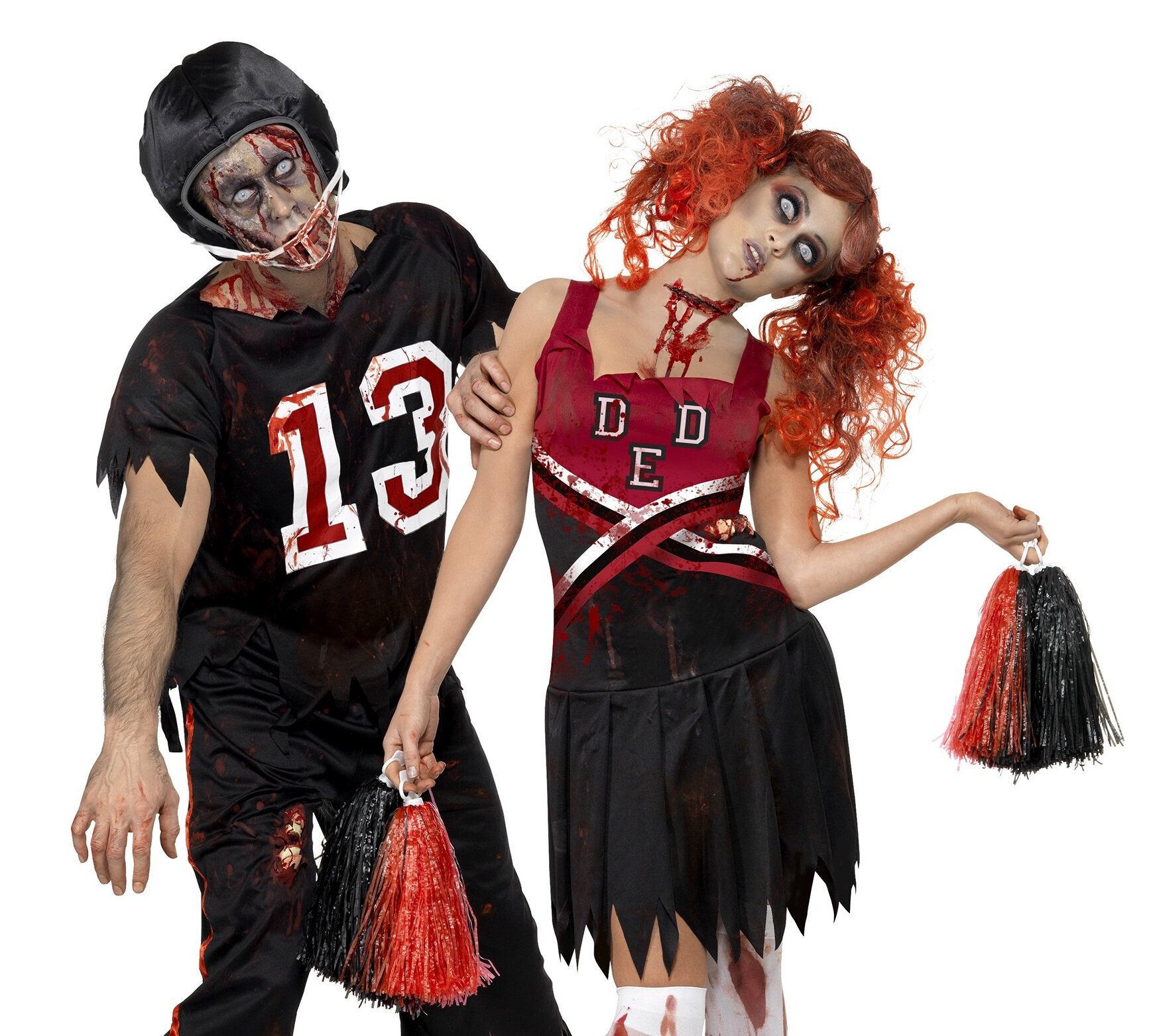 Zombie Jocks and Fearleaders
Movie Night Hallowe'en - Tuesday, Oct 29
Films by the Falls is hosting their Hallowe'en Movie Night again this year, and there will be prizes for the best costumes.
Trick or Treat with us a the movies as your fave scary or sweet sports hero or the team that cheers them on!
Goodie Bags sponsored by Grr8 Finds Market, Fenelon Falls.
Celebrate Community. Celebrate YOU!!!